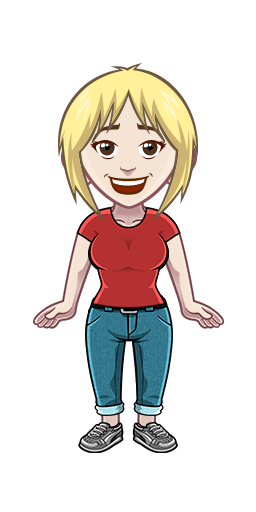 Granizo ›
Tute Badges
380/1020

A good start

First game won

An ace up your sleeve

Win the trump ace in a trick.

10 last ones

Win 10 times on the last trick.

Beginner student

Win 100 games.

Advanced student

Win 1000 games

At the speed of light

Win 5 gaes in less than three minutes each.

Extra time

Play 5 games of 5 rounds each.

Fear of lonliness

Play 10 games only with friends.

I'm looking for you!

Play 500 games with a friend.

Dragging

Begin the trick with one trump card 500 times.

Change it for me?

Change the trump card 20 times (2 players only).

No barriers

Win 50 games where you can take from the deck (2 players only).

No fear of defeat

Play 50 games in which you call tute.

Superhero

Finish 100 rounds getting all the tricks.

By the right way

Get 500 calls of 40 points.

Detour to the right

Get 500 calls of 20 points.

Protectors of the world

Call tute with the four kings 50 times.

Close to apocalypse

Call tute with the four knights 50 times.

King of the call

Make two calls in one game 50 times.

A good day

Win 500 rounds getting more than 100 points.

Level up!

Reach level 10.

Making now better

Reach level 30

Can't do better!

Reach level 100.